October 8-14 at the Kansas State Fair in Hutchinson, Kansas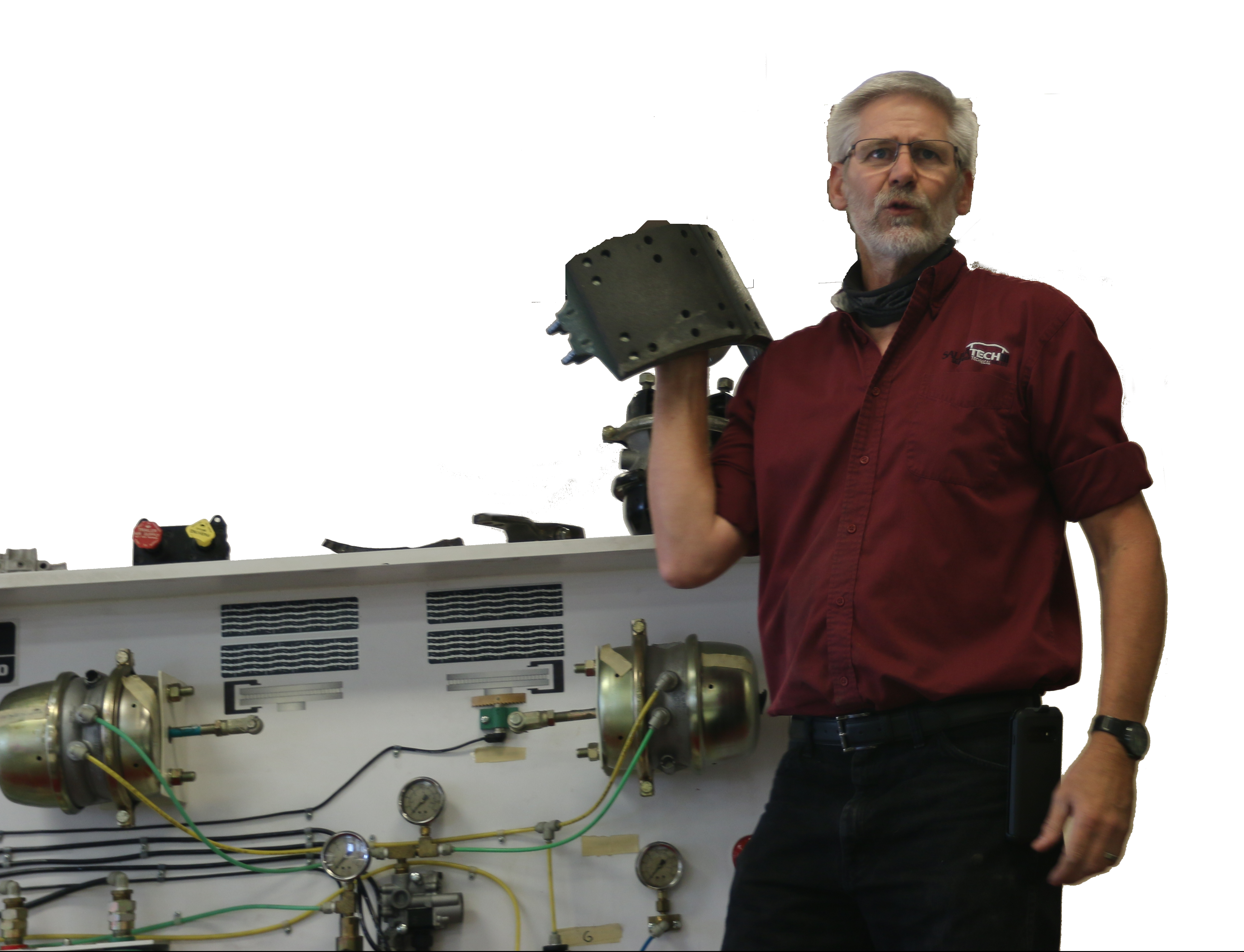 2023 Registration is open!
What you will learn at the rally?
While the HDT rally offers a variety of fun and relaxation, one of the primary purposes of the National Heavy Duty Truck Rally is education.
Whether an HDT is right for you
There are lots of advantages to an HDT, from safety and capacity to space and comfort.  There are disadvantages too, and the HDT rally seeks to help you figure out whether it's a good fit for you.
How to find, buy, and outfit an HDT
Buying an HDT isn't quite the same as buying a car or pickup–whether buying new or used.  The ins-and-outs of navigating the process of getting one and getting it ready for RV use is central to the rally.
Operation and maintenance
Air brakes, fuel filters, pre-trips…using an HDT as an RVer combines know-how from several facets of transportation: the big truck world, the world of RVs, car hauling, and more.
With numerous "HDT veterans" returning every year, there are tons of opportunities to see and explore HDTs of all sorts, in actual use by RVers.
HDT Full-timing Experiences
Beyond the basics of pulling an RV with an HDT, the rally is a wealth of information on full-timing, particularly as it pertains to full-timing with a truly big rig.
You'll certainly leave having made new friends, and learned how to eat/cook at least a few new dishes!
Yes, I'll be there! Save my spot today.